Medicine
DLIP enables controlled cell adhesion for medical implants or customized surfaces to reduce bacterial adhesion.
DLIP for controlled cell adhesion
It has already been shown with the example of human lung cells that not only the adhesion but also the orientation of these cells on different polymers can be precisely controlled by using xDLIP.
xDLIP thus opens new perspectives in tissue regeneration and biocompatible surface design, e.g. to replace cost-intensive treatment methods (sandblasting, cleaning and etching) in the preparation of dental implant surfaces.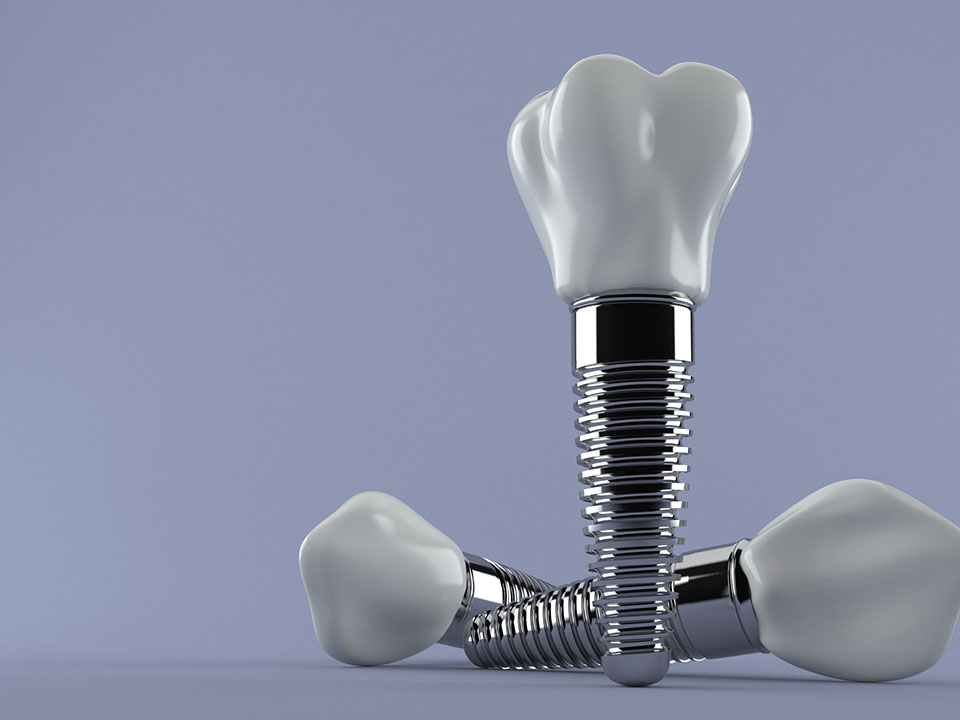 80% reduced bacterial adhesion by DLIP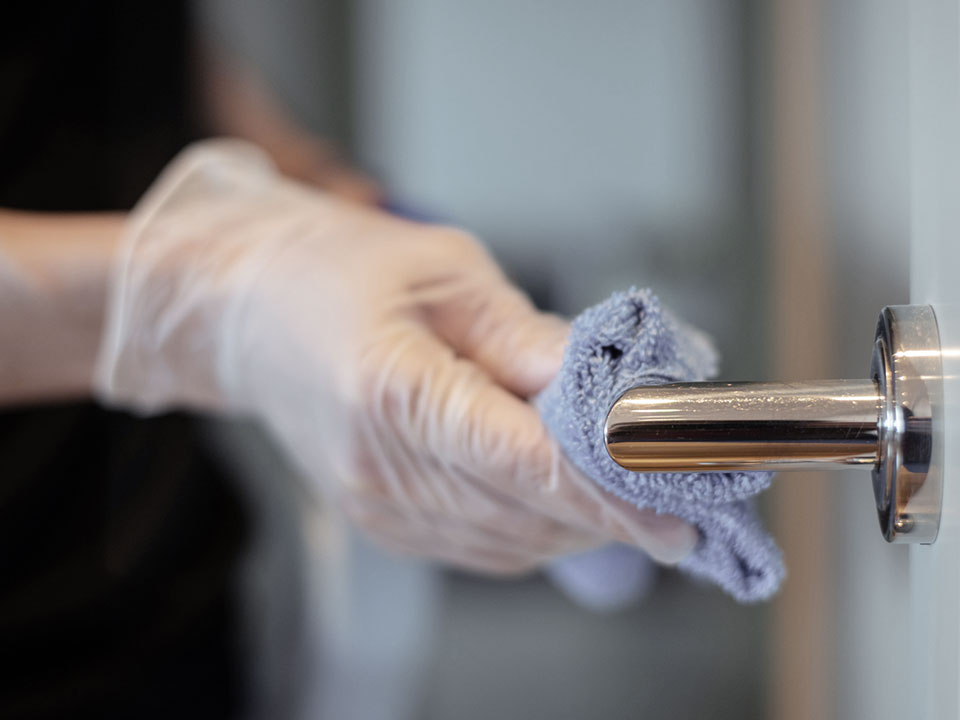 Infections caused by multi-resistant germs cause up to 148,000 deaths per year in Europe (e.g. in intensive care units in hospitals).
DLIP is used to specifically control the contact surfaces between bacteria and antimicrobial materials such as copper.
The following effects can be achieved:
Reduction of bacterial adhesion up to 80%
More efficient preventation and killing of bacteria
by specific manipulation of the contact surface
DLIP on the International Space Station ISS
DLIP was awarded fourth place for research into antibacterial surfaces (Project: NO-BIOFILMS, ILSRA-Call 2014) out of 202 research proposals submitted to the European Space Agency (ESA).
A selected range of samples was prepared for testing under microgravity and is evaluated on the International Space Station ISS since November 2019.
Learn more about this in the following article: SR Beitrag Space Biofilms.
Do you have any questions?
Contact us now. Our experts will be happy to support you!
Do you want to learn more about the use of DLIP in medical applications and test the DLIP effects on your products?