Job & Career
Welcome to SurFunction, a leading system provider for contactless laser surface functionalisation. The company, based in Saarbrücken (Saarland) and Dresden (Saxony), is a young deep-tech start-up that opens up new innovation potential and provides significant competitive advantages for companies from numerous industries worldwide.
With its claim "Nature knows best", SurFunction offers the entire range of services from the first feasibility study to technology transfer to finished highly functional surfaces and systems. Based on its award-winning and patented interference technologies (xDLIP), SurFunction improves its customers' products and processes and contributes to the conservation of resources. SurFunction cooperates closely with leading global research institutes, has first-class references as well as comprehensive expertise. Founded in 2020, the company is a spin-off from the Steinbeis research centre "Material Engineering Center Saarland" (MECS).
No suitable job in the list?
Then simply send an unsolicited application to SurFunction GmbH! Send your application documents to bewerbung@surfunction.com.

Working at SurFunction GmbH
At our locations in Saarbrücken (Saarland) or Dresden (Saxony).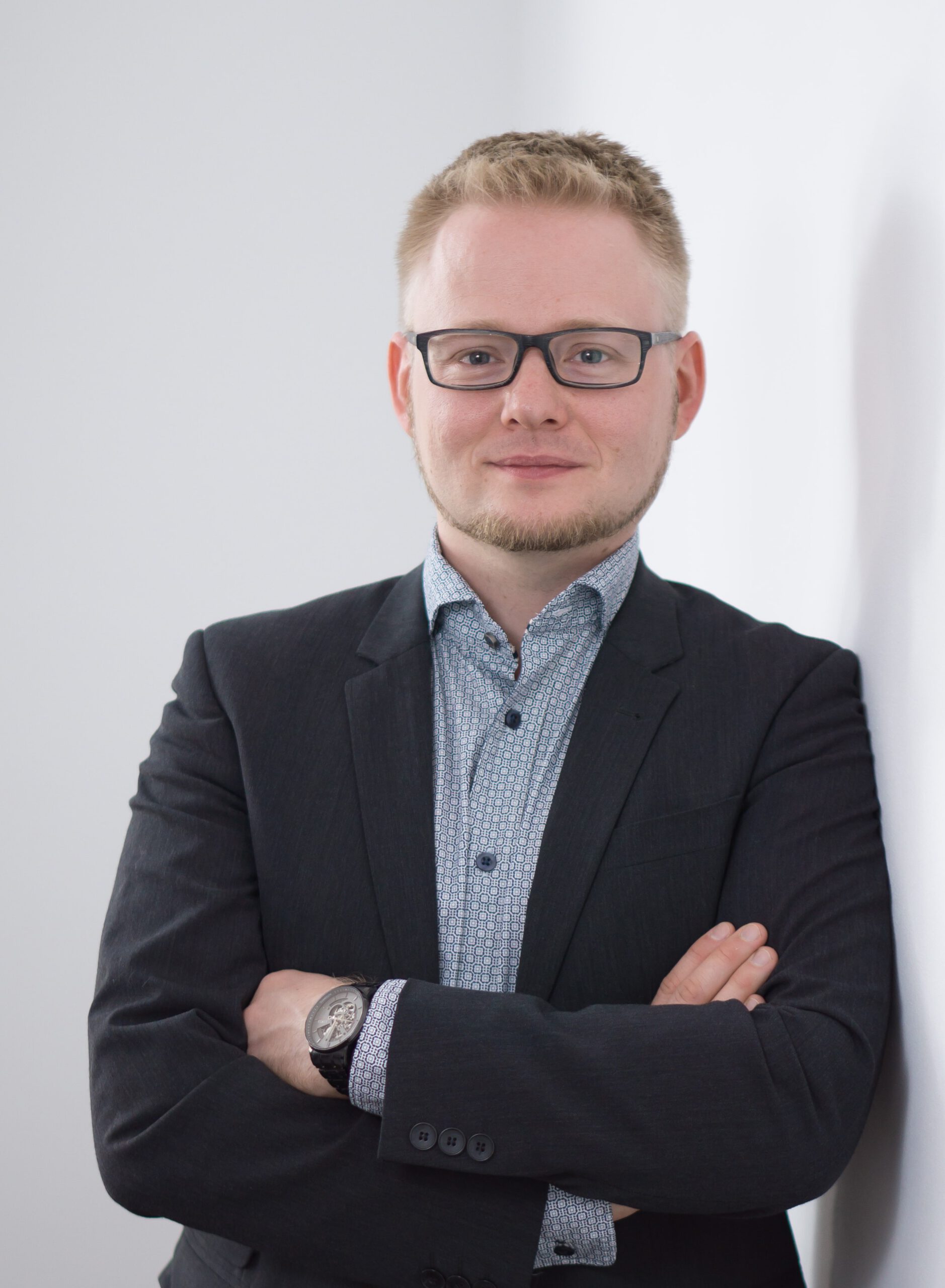 Your contact person
Do you have any questions about us or your application? Just get in touch with us.
Dr. Dominik Britz
Managing Director & CEO
+49(0) 681 39619374
d.britz@surfunction.com