SurFunction - pioneer of responsible surface technologies
Surfaces are everywhere, they shape the world we live in. All we see are surfaces. We believe that nature creates the best and most sustainable surfaces, be it the lotus effect, a butterfly or the efficiency of a shark skin. That's exactly where we start.
Operating since 2021, we are focusing on the industrialization of "Direct Laser Interference Patterning Technology", which makes it possible to transform natural phenomena into attractive industrial solutions. With this technology we can project a variety of environmentally friendly surface structures onto almost any material. The possibilities are endless, be it in the areas of mobility, energy, mechanical engineering or medicine. We create low-friction surfaces, make them antibacterial, control wetting or reduce wear.
SurFunction is the key to revolutionizing products and a partner for surfaces with impact.
Our services
Expand your technological leadership and benefit from cost-efficient,
multi-scale surface structures that are modeled on living nature
DLIP Feasibility
Your product can do more. SurFunction checks the feasibility and shows the effects of surface functionalization directly on your product.
DLIP Pre-Series
Take the next step. SurFunction accompanies the entire development process from prototyping to the pre-series system to series production.
DLIP Series
Utilize your technological advantage. SurFunction supports the integration of the DLIP module into your production or offers a comprehensive enhancement service
Technology
SurFunction offers a new type of laser technology, called DLIP, for fast, precise and non-contact surface functionalization of your products.
Fields of Application
Experience the versatility of the DLIP technology and get more information about its advantages.
Further fields of application
No Results Found
The page you requested could not be found. Try refining your search, or use the navigation above to locate the post.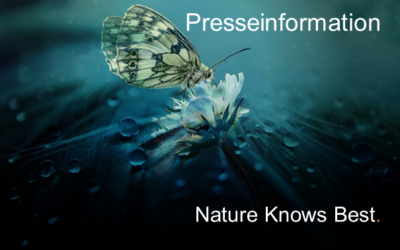 Surfunction opens a new location: Dresden becomes a competence center for the development and production of the next generation of xDLIP optics...
read more
Big changes start small
Contact the team of experts at SurFunction GmbH. We would be happy to advise you on how to start the next generation of your products with DLIP.